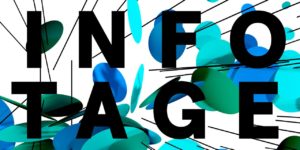 The information days of the FHNW University of Music will take place again in 2022. In this context, the Electronic Studio Basel offers an event on the Bachelor and Master degree programs in Audio Design, in which both the content of the degree and the requirements for the entrance exam are discussed. The management of the Audio Design department invites all interested parties to the information event and is available for questions and advice.
Thursday, January 13th, 2022, 11:15
Registration required!